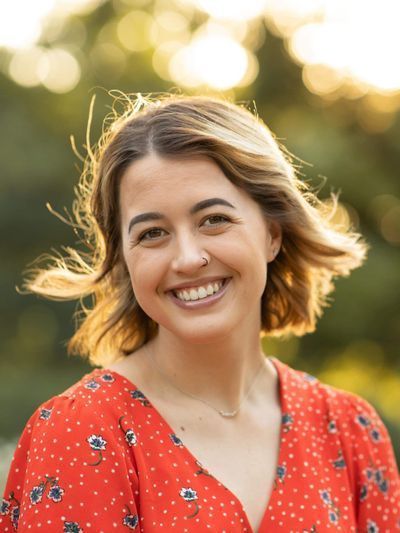 Cassidy Utesch
What is Cassidy's role at Children's Cancer Connection? 
As the Family Programs Project Manager, Cassidy works as a member of the Programs team to plan, organize and implement all programs and events from start to finish. 
Favorite Children's Cancer Connection program or event? 
CAMP! 
When she isn't working you can find her...
Painting, watching shows on Netflix, and snuggling with her pups!
Favorite quote:
"Do the things that make you come alive." - Unknown
Contact:
515.243.6239  ext. 1110
Cassidy@ChildrensCancerConnection.org