The entire family. The entire journey.
Children's Cancer Connection (CCC) is a 501(c)(3) nonprofit organization which serves families impacted by pediatric cancer who are diagnosed, treated or living in Iowa.
Through generous fundraising and donor efforts, CCC provides educational resources, support outings, camp programs, events and other outreach to nearly 750 Iowa families at no cost to them.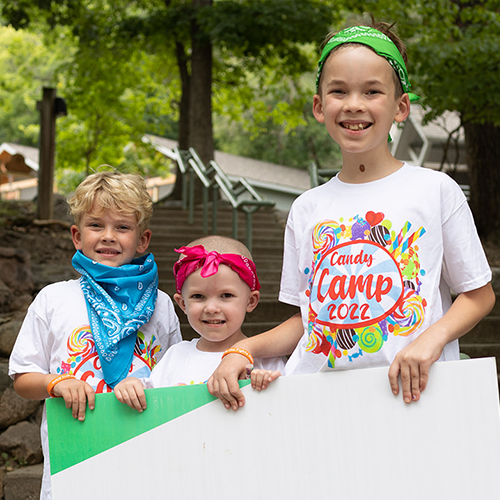 Upcoming Programs and Events