The entire family. The entire journey.
Children's Cancer Connection's mission is to connect Iowa families affected by childhood cancer by providing opportunities that encourage relationships and strengthen community.
Through generous fundraising and donor efforts, CCC provides educational resources, support outings, camp programs, events and other outreach to more than 800 Iowa families at no cost to them.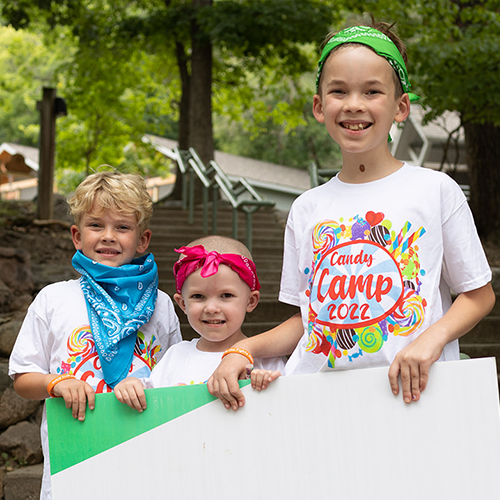 Beads4Bravery® Distributed in 2022
Upcoming Programs and Events