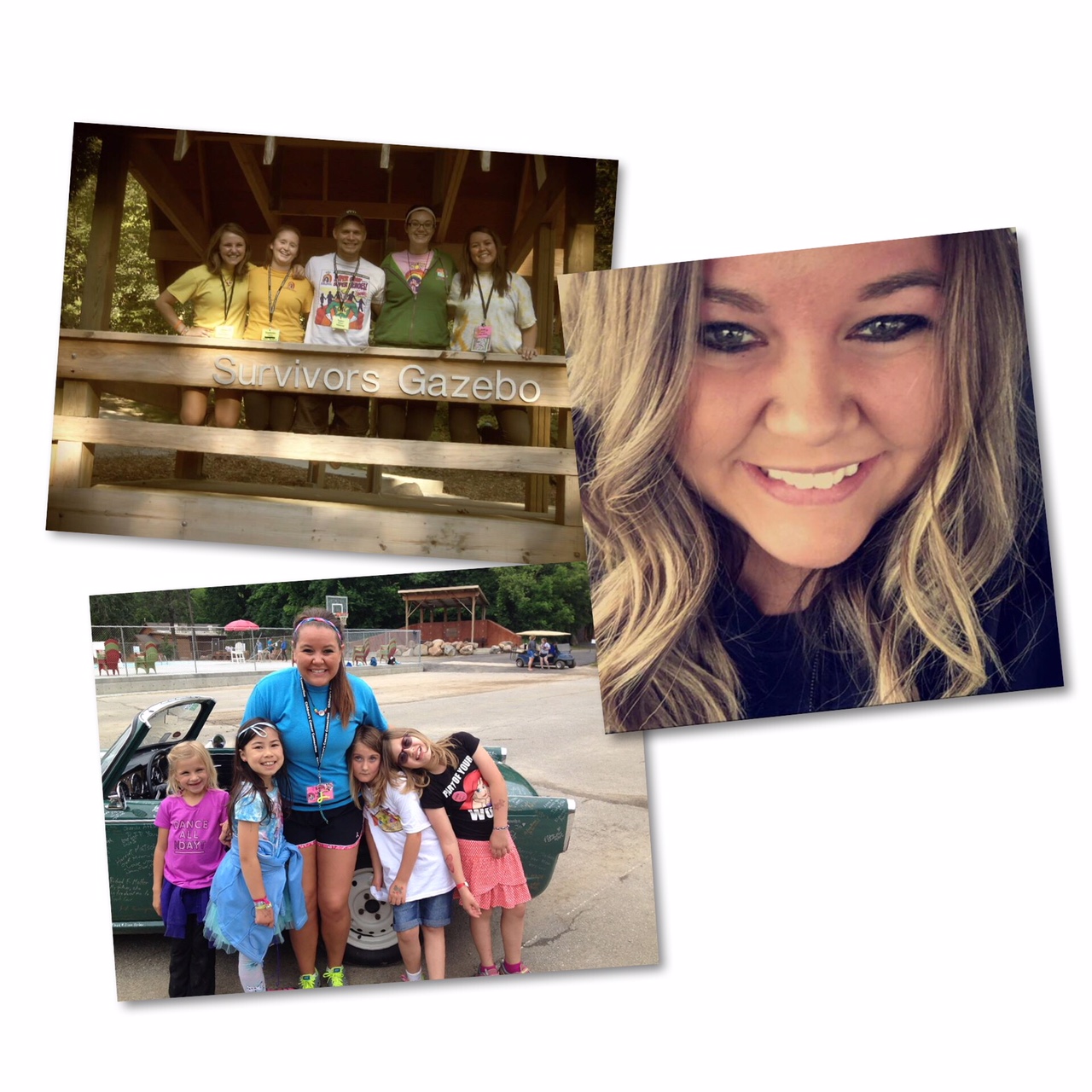 Kelli Schnurr 
Describe your role at Children's Cancer Connection in 3 sentences: I help to build impactful relationships with our families, donors, and volunteers with my focus being on our Eastern Iowa development. As a past oncology camper, I am dedicated to my role in our Eastern Iowa development where I work closely with our "Fundraising by Friends" events and help to plan our main internal fundraising events, "Camping the Night Away". I work very closely with the Development Team to ensure we are purposeful in planning events to help them continue to succeed as CCC continues to grow.
Describe yourself in 3 words: Passionate, Driven, Outgoing. 
One talent or skill you wish you had: I wish I was able to sing the alphabet backwards...Or whistle.  
A random fact about you: I lived in Irvine, California for one year. 
Favorite Quote: They said, "Be the person you needed as a kid" ...This honestly changed me into who I am today. 
Your spirit animal would be: A sea turtle because I love being in water and free.  The sea turtle's wisdom includes bravery, the ability to travel long distances to reach home, and focusing on your life's path. 
Top five songs in your playlist/top five favorite songs: 
Only the Good Die Young - Billy Joel 
We Need a Little Christmas - Johnny Mathis 
First Date - Blink 182 
Everything's Magic - Angels and Airwaves 
Don't Stop Believing - Journey 
Contact: Kelli@ChildrensCancerConnection.org